Rather than join his fellow GOP opponents on the debate stage in Simi Valley, CA, former President and 2024 GOP frontrunner Donald Trump addressed autoworkers in Michigan preaching his message of "economic nationalism."
"I put everything on the line to fight for you," Trump said in a campaign stump speech in Clinton Township, Michigan, which aired live and in its entirety on Newsmax. "I've risked it all to defend the working class from the corrupt political class that has spent decades sucking the life, wealth, and blood out of this country.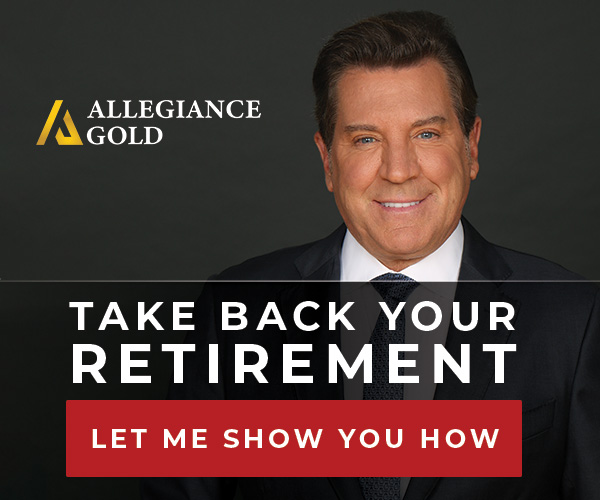 "That's why I'm here tonight, to lay out a vision for a revival of economic nationalism and our automobile manufacturing lifeblood, which they're sucking out of our country."
"I want a future that protects American labor, not foreign labor," Trump continued. "The future that puts American dreams over foreign profits and a future that raises American wages, that strengthens American industry that builds national pride, and that defends this country's dignity — not squanders it all to build up foreign countries that hate us."
Watch the clip above.
Trump responded to some of the flak he got for skipping the debate on Wednesday night, saying it was "more important" to speak with the autoworkers.
"I thought it was much more important, considering I have a 56-point lead, for me to be dealing with the UAW and the fact that the Biden Administration is going to destroy their jobs over the next two years by going all-electric vehicle," Trump said.
---