Buckle up!
The House Oversight Committee officially kicked off the impeachment inquiry of President Joe Biden on Thursday morning; chairman James Comer gave a brutal takedown of Biden during the opening.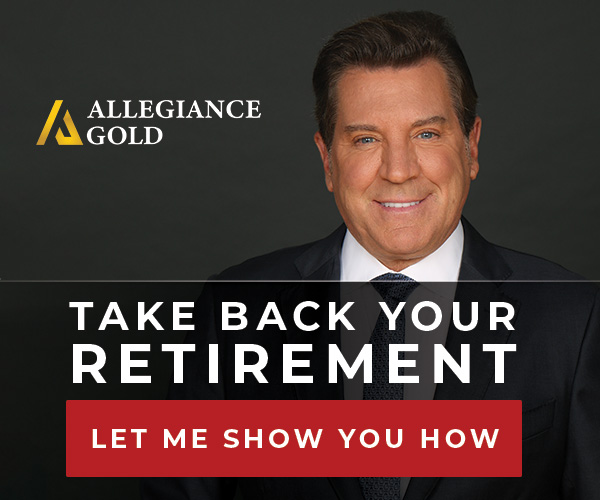 "At least ten times, Joe Biden lied to the American people that he never spoke to his family about their business dealings," Comer said. "He lied by telling the American people that there was an 'absolute wall' between his official government duties and his personal life."
"Let's be clear: there was no wall. The door was wide open to those who purchased what a business associate described as 'The Biden Brand.'"
Watch the clip above.
---