According to a bombshell revelation from the House Ways and Means Committee, Assistant U.S. Attorney for Delaware Lesley Wolf blocked investigators from pursuing evidence related to possible Biden FARA violations.
In an August 2020 email, Wolf asked that Biden be removed from a search warrant. Biden was revealed to be "Political Figure 1."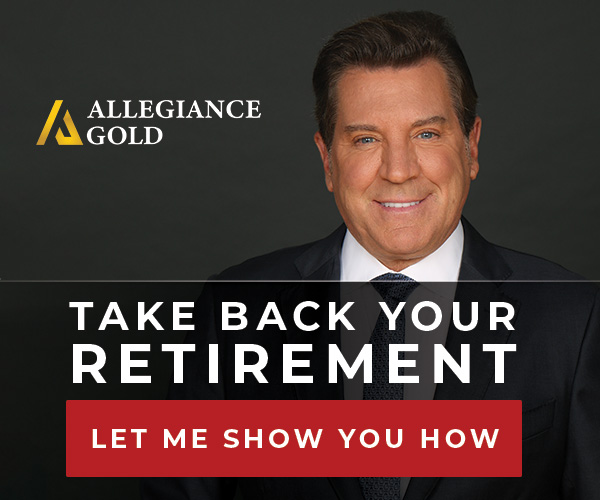 "As a priority, someone needs to redraft attachment B," Wolf wrote. "I am not sure what this is cut and pasted from but other than the attribution, locations, and identity stuff at the end, none of it is appropriate and within the scope of this warrant. Please focus on FARA evidence only. There should be nothing about Political Figure 1 in here."
From Newsmax: 
The committee also revealed evidence that Biden's son Hunter Biden was traveling the world to sell influence and access to his father. A document showed Hunter Biden referring to the Biden "brand," meaning his father, and he referred to access to his father as "the keys" to "my family's only asset."

The documents were supplied by IRS whistleblowers Joseph Ziegler and Gary Shapley to back their congressional testimony that the Department of Justice interfered in a yearslong investigation into Hunter Biden involving alleged tax fraud crimes.
"These documents show a clearer connection between Joe Biden, his public office, and Hunter Biden's global influence-peddling scheme that resulted in over $20 million in payments to the Biden family," Rep. Jason Smith (R-MO), chair of the Ways and Means Committee, said in a news release. "In addition to then-Vice President Joe Biden attending lunches and speaking on the phone with his son's business associates, the details released today paint a fuller picture of how Joe Biden's vice presidential office was instrumental to the Biden family's business schemes.
"This evidence makes clear Hunter Biden's business was selling the Biden 'brand' and that access to the White House was his family's most valuable asset — despite official claims otherwise."
Huh oh! #BidenCrimeFamilly

Email Shows US Attorney Blocked Agents From Investigating Biden https://t.co/0hAuJ0Mbf7

— Dave (@KapleDavid) September 28, 2023
---