It's getting tense in the GOP-led House.
According to a report from Just The News, names of potential candidates to replace Kevin McCarthy as Speaker are being floated amidst GOP infighting on Capitol Hill.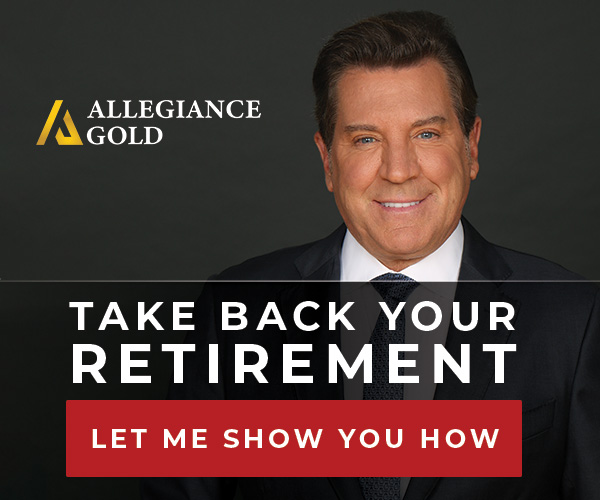 From Just The News:
The effort is being led by Florida GOP Rep. Matt Gaetz, considered the biggest McCarthy critic in the conference, who has essentially said if the speaker uses Democrat votes to pass a spending bill he'll lose his GOP speakership – in what is called a "motion to vacate."

A report from the news site Axios says the shortlist includes Republican Study Committee Chairman Kevin Hern, of Oklahoma;  House Budget Chairman Jodey Arrington, of Texas; and House Financial Services Chairman Patrick McHenry, of North Carolina.

A source told the outlet that Homeland Security Committee Chairman Mark Green, of Tennessee, was asked to replace McCarthy multiple times but has declined.
Gaetz penned an op-ed for RealClearFlorida on Friday.
"I know who my bosses are. They aren't the special interests in Washington, it isn't party leadership, it's my voters in Florida," Gaetz writes.
"Earlier this month, I sat down with some of my bosses in Destin, Florida for a podcast they host in their driveway. I was there to be held accountable. Congress has yet to achieve the things voters are asking for like term limits and a balanced budget."
"That's what this fight in Congress is all about. It's about making sure the promises we've made to voters are fulfilled. The Speaker made promises to me and other lawmakers in January, and I want to hold him to account. To be specific, that agreement includes a vote on term limits, a vote on a balanced budget amendment, single subject spending bills, and the full release of the January 6 tapes."
"This isn't about politics or personality. It's about sticking to our word, and getting our nation back on track."
— Matt Gaetz (@mattgaetz) September 29, 2023
---