Dianne Feinstein has passed away at 90 years old.
According to reports from multiple media outlets, California's longest-serving Senator Dianne Feinstein has passed away after months of health complications.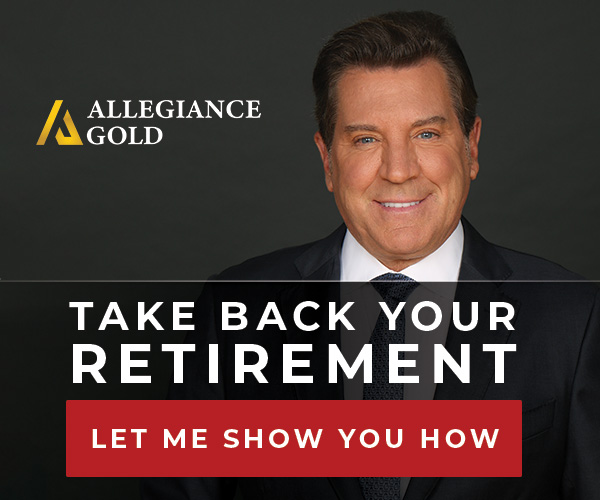 Her death was first reported by ABC7:
Her career was one of many firsts. She was the first woman president of the San Francisco Board of Supervisors, the first woman mayor of San Francisco, and one of two of the first women elected to the U.S. Senate from California.

"Dianne Feinstein, right from the start, was an icon for women in politics," said former House Speaker Nancy Pelosi.

Senator Chuck Schumer adds, "She's a legend. A legend in California as the first woman senator. A legend in the Senate. She was the leader on so many different issues."
Governor Gavin Newsom will appoint a temporary replacement for Feinstein's seat.
This story is breaking…
Senator Dianne Feinstein's career was filled with firsts, including first woman mayor of San Francisco and one of two of the first women elected to the U.S. Senate from California. https://t.co/4ljvAZUH2O

— ABC7 News (@abc7newsbayarea) September 29, 2023
---