Former Arizona gubernatorial candidate Kari Lake is expected to announce her campaign for Senate on October 10th of next month. Lake will likely be in a three-way race with independent Kyrsten Sinema and Democrat Ruben Gallego.
From The Wall Street Journal: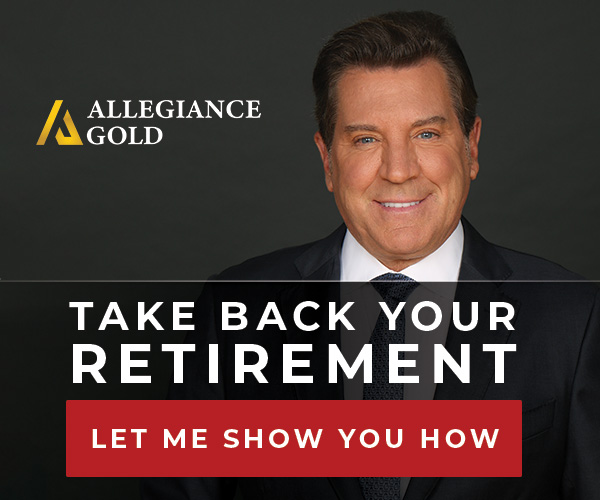 Lake, the former local TV news anchor turned conservative darling who is still contesting the results of her 2022 loss for governor, told The Wall Street Journal she will launch her next campaign at an Oct. 10 rally. The race looks likely to be a three-way matchup between the Republican Lake, Democratic Rep. Ruben Gallego and Sinema, who now identifies as an independent. The winner of the seat could determine which party controls the U.S. Senate.

"We need to get a senator in there who is going to fight back and put America first," Lake said in an interview.

Arizona is a top battleground in next year's presidential and Senate elections, and combined campaign spending in the state will be in the hundreds of millions of dollars. Voters here have narrowly elected Democrats for president, governor and Senate over the past several cycles, after moderate Republicans and independents moved away from former President Donald Trump and his GOP allies, including Lake.
Kari Lake will launch her Arizona Senate campaign at an Oct. 10 rally, making a three-way race with independent Sen. Kyrsten Sinema and Democrat Ruben Gallego likely https://t.co/YRl7YkXU54

— The Wall Street Journal (@WSJ) September 28, 2023
---