According to an Axios report, President Joe Biden's reelection campaign is considering opening a TikTok account in order to go after younger voters. The Biden Admin will consider the new account despite a litany of privacy concerns involving the Chinese-owned social media app.
From Newsmax: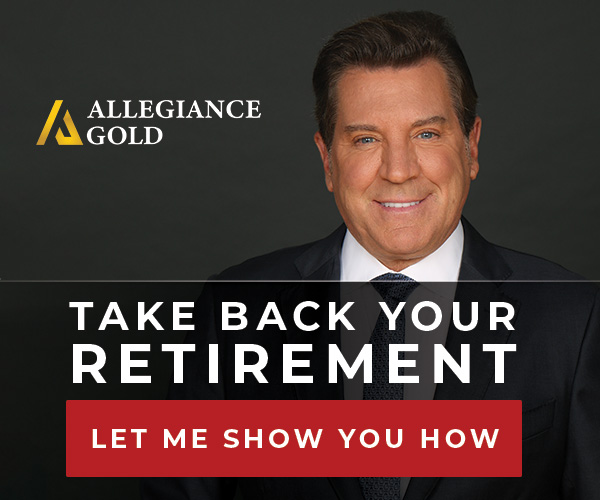 Chinese operatives ran a massive campaign using TikTok accounts that seemed to promote Democrat candidates over Republicans before the November 2022 midterm elections, Forbes reported in December of last year.

While the Chinese-owned social media platform has given lip service to the need to rein in election disinformation and foreign interference, a number of news-affiliated accounts failed to reveal their connection to Chinese Communist Party state-owned media, Forbes said.

The accounts accrued millions of views on posts that tackled contentious topics, such as abortion and race, and included clips that primarily targeted GOP candidates, Forbes found.
Biden Campaign Might Join TikTok to Lure Young Vote https://t.co/dwAGdZNzgU

— Dee Craig (@deannamcraig) November 17, 2023
---