Bud Light may be out of the headlines, but the drama continues…
According to a Newsmax report, Anheuser-Busch's U.S. chief marketing officer Benoit Garbe is leaving the company after tanking sales by 29%. AB InBev issued a statement saying Garbe, who has been CMO for two years, "will be resigning at the end of the year in order to embark on a new chapter in his career."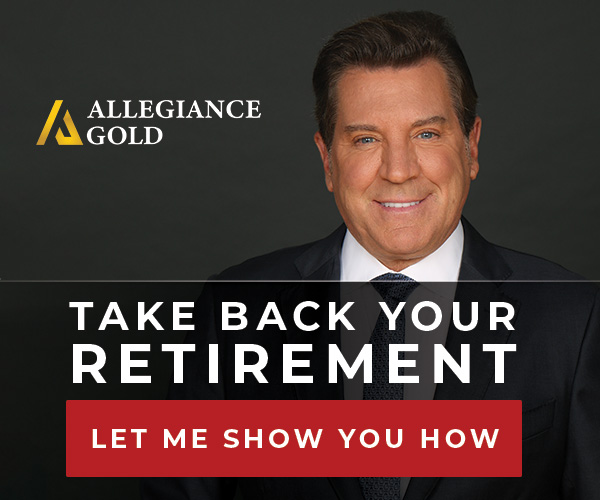 From Newsmax:
Garbe oversaw Bud Light's ill-fated advertising partnership with transgender influencer Dylan Mulvaney, launched on April 1 with a post on Instagram. It pictured Mulvaney holding a personalized can of Bud Light to celebrate "365 Days of Girlhood."

His departure comes on the heels of Captiv8, the California ad agency behind Bud Light's disastrous transgender campaign, firing 30 employees, about 20% of its workforce, last month.

Immediately after customers' backlash against the campaign, AB put Bud Light marketing VP Alissa Heinerscheid and AB group VP Daniel Blake on leave.
Anheuser-Busch's U.S. chief marketing officer Benoit Garbe is leaving after the company reported a 29% decline in U.S. third-quarter earnings and backlash against Bud Light continues. https://t.co/SuA5YtB170

— NEWSMAX (@NEWSMAX) November 16, 2023
---