Former President and 2024 GOP frontrunner Donald Trump is calling on the RNC to end the debates and used the saved cash against Democrats to prevent them from stealing the 2024 election.
"GREAT POLLS JUST RELEASED – BEST EVER! Harvard/Harris TRUMP 67%, DeSanctimonious [Ron DeSantis] 9%, Birdbrain [Nikki Haley] 8%, Ramaswamy 5%, Christie – dead in the water, a total loser!" began Trump. "TRUMP UP 7% to 10% on CROOKED JOE BIDEN. RNC must save money on lowest ever ratings debates. Use it against the Democrats to STOP THE STEAL! If not, REVAMP THE RNC, NOW!!!"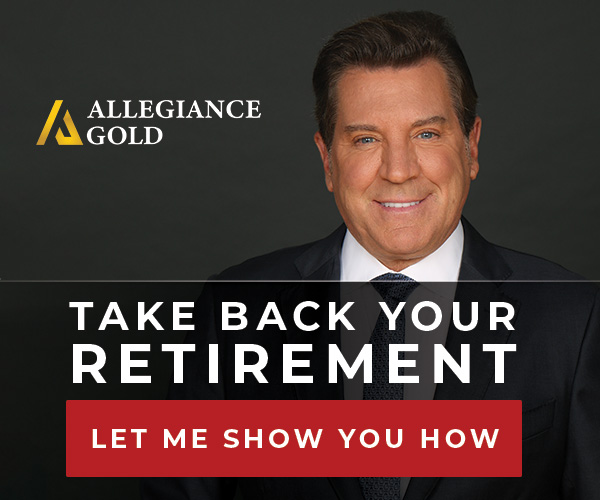 From Mediaite:
Trump has to date refused to attend any of the three primary debates held by the RNC. A fourth is scheduled for December 6 in Alabama.

The survey cited by Trump was conducted by Harvard University and Harris X. It also found that Trump would prevail over DeSantis (75%-25%) and Haley (81%-19%) in a head-to-head matchup and that Trump currently boasts a stunning 7-point lead over incumbent President Joe Biden if the two were to face off in a rematch of the 2020 general election contest.
Trump Demands RNC Cancel GOP Primary Debates and Use the Savings to 'STOP THE STEAL' https://t.co/6a6qBfXFOq

— Mediaite (@Mediaite) November 20, 2023
---