Senator of California Oprah Winfrey? Maybe…
According to a Newsmax report, trailblazing talk show host Oprah Winfrey is on a shortlist of possible candidates to replace recently deceased California Senator Dianne Feinstein.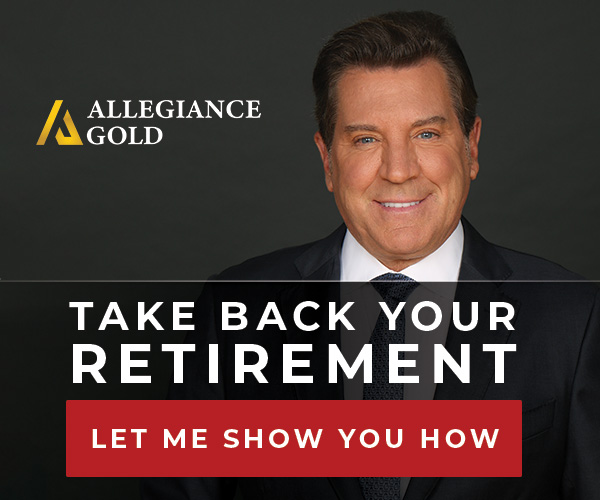 California Gov. Gavin Newsom must select someone to fill Feinstein's term through the end of 2024.
From Newsmax:
Previously, Newsom vowed to pick a Black woman in the event the seat opened up. He has said he would not select any of the declared candidates — Reps. Barbara Lee, Katie Porter and Adam Schiff — for the seat.

The governor has noted he did not want to give any of the declared candidates an advantage in the Democrat primary.

Names that have been discussed to finish Feinstein's term include Holly Mitchell, a Los Angeles county supervisor; Angela Glover Blackwell, a civil rights lawyer in Oakland and the founder of PolicyLink, a research and advocacy nonprofit group; and Shirley Weber, the California secretary of state, according to the Times.

TV's Oprah Winfrey also has been mentioned, according to The Associated Press.

Newsom has pointed to the fact that there are no Black women in the Senate since Kamala Harris stepped down to assume the job of vice president.
But not everyone is singing the same tune as Newsom.
"I am troubled by the governor's remarks," Rep. Barbara Lee said in a statement. "The idea that a Black woman should be appointed only as a caretaker to simply check a box is insulting to countless Black women across this country who have carried the Democratic Party to victory election after election."
Oprah Mentioned to Replace Feinstein | Newsmax
Here's a jokehttps://t.co/Wn4X42AT7l

— adam zaccaria Jr (@AdamZaccaria) September 29, 2023
---